Welcome from the President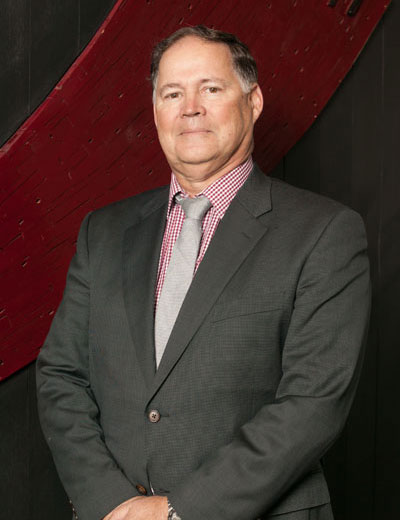 Greg Mahoney, Association President
On behalf of the Organising Committee of the 2016 Australasian Military Medicine Association Conference it is with great excitement that I invite you to join us in Melbourne for our 25th Anniversary Conference from 14-16 October 2016.
For 25 years AMMA has been advancing military health through its scientific conference, quarterly journal and annual workshops.The 2016 Conference is an opportunity to reflect on the many changes and advances that have occurred in the research, planning, implementation and management of military medicine and veterans' health in the last two and a half decades.
As always, our delegates will have the opportunity to exchange ideas with like-minded professionals and engage with an array of exhibitors showcasing the latest products and services available in the sector.
We look forward to welcoming you to Melbourne and sharing our 25th Anniversary with you.